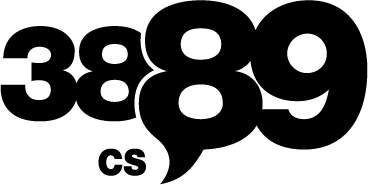 Thank you for your interest in the educational simulation Czechoslovakia 38-89: Assassination. For download, please fill in your email address and the code that you have received in the invitation email.
Please note that this version of the simulation is for educational and research purposes only. By clicking on "Continue" you agree that you will not forward this version to any third party nor disseminate it via any means.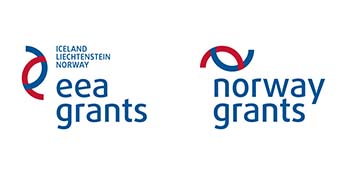 The project "Virtual Memories" benefits from a €48,000 grant from Iceland, Liechtenstein and Norway through the EEA Grants and Norway Grants.
The aim of the project is to strengthen and further develop the collaboration between Czech and Norwegian universities.
For further inquiries or technical problems please contact admin on kolek@gamedev.cuni.cz